Our authentic, certified, high quality Australian cooking oils are used by star chefs in hotels & restaurant groups
in Hong Kong, Macau, and China.
​
HACCP Approved Polarity Tester & Filtration Systems maximise oil fry life based on food safe level based of the food safety guidelines. Reduce cost without compromising the food quality.
​
VITO Oil Filtration System
VITO Digital Oil Tester
Handheld filter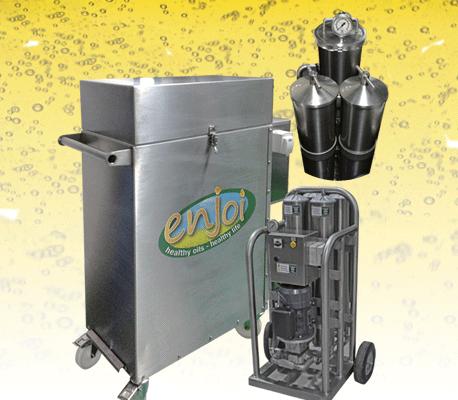 Enjoi Filtration Machine
We welcome all owners and operators in food sector to join our actions, it is to use trans-fat free, food safe and nutritionally healthier oils, improve public health of community.
Click here to know more.